PayPal to Acquire Cryptocurrency Security Company Curv
On March 8, PayPal Holdings, Inc. announced to acquire the security-focused startup Curv in the first half of 2021. It will be the first acquisition in the cryptocurrency and digital asset space.
Curv is a startup providing cryptocurrency security based on breakthrough technology that enables access to crypto wallets without any hardware device by operating a cloud-based service. By using Curv's digital asset security technology, crypto-native and financial institutions can securely create and access digital wallets, according to TechCrunch.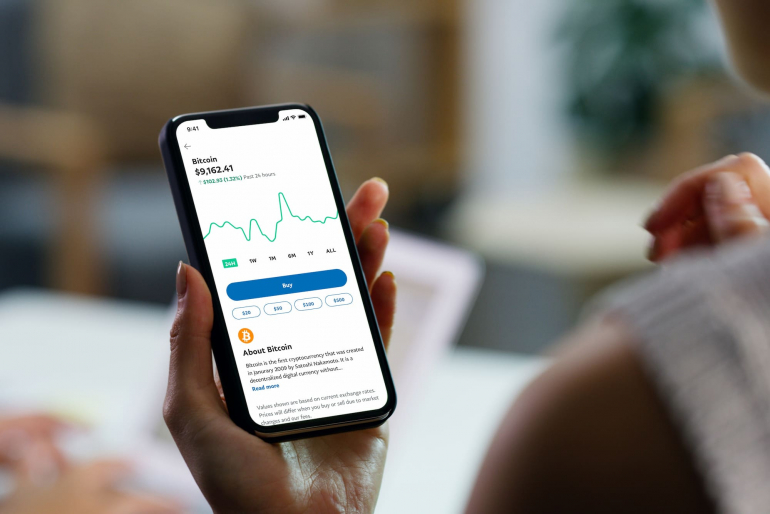 As PayPal recognizes the role of digital currencies, the company created a business unit strictly focused on blockchain, crypto and digital currencies and allowed users to buy, sell and hold cryptocurrencies which include bitcoin, bitcoin cash, ethereum and litecoin. What's more, platform users can buy with the digital coins in the company's retail network. 
Curv acquisition is the result of PayPal's long-term strategy to invest in companies that can expand platform opportunities in the cryptocurrency market. PayPal has noticed tremendous opportunities in the crypto market and intends to expand its scope for development in the digital wallet space. By investing in companies providing additive services to the platform, such as Curv, the company plans to drive growth and innovation in the digital currencies, blockchain and crypto, according to CNBC.
The deal is a significant step towards this goal as Curv's team will add technical expertise to PayPal by joining a newly created business unit. Jose Fernandez da Ponte who is vice president and general manager, blockchain, crypto and digital currencies at PayPal said "The acquisition of Curv is part of our effort to invest in the talent and technology to realize our vision for a more inclusive financial system. During our conversations with Curv's team, we've been impressed by their technical talent, entrepreneurial spirit, and the thinking behind the technology they've built in the last few years. We're excited to welcome the Curv team to PayPal."
Curv, founded by CEO Itay Malinger and CTO Dan Yadlin, created security technology that enables to "build crypto finance products that safely transfer, store, and manage any digital asset on any blockchain or digital system for recording transactions," according to Cruchbase.
To make cryptocurrency transactions safe, Curv designed a decentralized security model which enables transactions to be safely signed in a distributed and mathematically-proven way. The end goal is to allow only authorized transactions by letting clients define risk profiles and implement granular policies. Curv was set up in New York, but its research and development office is based in Tel Aviv, Israel. 
According to Itay Malinger, Curv CEO, the company is contented that leading financial institiutions acknowledge it as an innovative and reliable partner. Malinger said "Now, as the adoption of digital assets accelerates, we feel there's no better home than PayPal to continue our journey of innovation. We're excited to join PayPal in expanding the role these assets play in the global economy."
PayPal didn't disclose details of the deal, but according to CNBC, it is worth less than 200 million.
Author: Justine Ilone Siporski is the founder, CEO and Editor-in-chief of BUSINESS POWERHOUSE, the founder and CEO of LANGUAGE EMPIRE, coach, trainer and columnist dedicated to the advancement of entrepreneurs and the C-suite (CMOs, CEOs, CFOs, CIOs). Her key mission is to support leaders in achieving their highest potential, making the right decisions, and expanding their horizons.